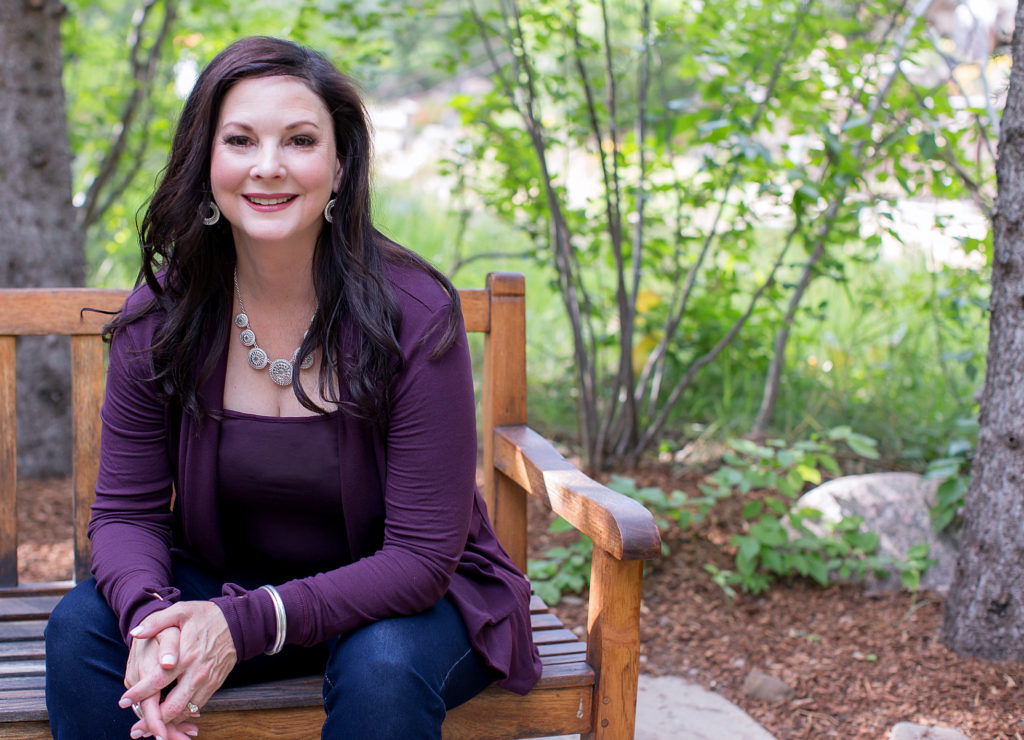 Thanks for your interest in my new 21-Day Health Reset online group program.

I'll be launching the program in the coming weeks. If you'd like to be notified as soon as enrollment opens, just enter your name and email below.
Shortly after you sign up below, you'll get an email with a link to a video to give you more information about the program and the three key areas we'll be focusing on.
You'll be one of the first to know when enrollment opens.
OK, maybe not immediately because it isn't magic, but very shortly you'll find the email in your inbox.
You'll also get a very special bonus! Be sure and keep an eye on your inbox for more information about it.
I also want you to know that I won't share, trade, or sell your information. I don't want that done with mine. I won't do it with yours. Pinky promise.