Dr. Penny . . .Writes
professional writing for  dietitians



having a Private practice
and serving your clients is your  goal!
you started your private practice to help your clients live healthier lives, see them on your schedule, and be paid what you're worth.
that's why you started a private practice.
what you didn't realize is all the writing and content creation that is needed in your practice.
You feel like you don't have time to stay on top of seeing clients and keeping the business going, much less marketing, blogging, and sending out newsletters.
You don't like to write. Every time you start you feel like you're back in an English comp class. You have flashbacks of your papers being returned looking like they were stabbed to death.
Even though you try not to be a perfectionist, you feel like your writing has to be perfect. Maybe it comes from that rotation in you internship when your preceptor constantly rewrote your chart notes.
You spent all this time and money on your website and people still aren't making appointments. You thought once it was up, the calls would start rolling in.
You know SEO is important. But, it's just one more thing to learn and keep on top of. You'd rather focus on learning more to serve your clients better rather than spending time learning and implementing SEO.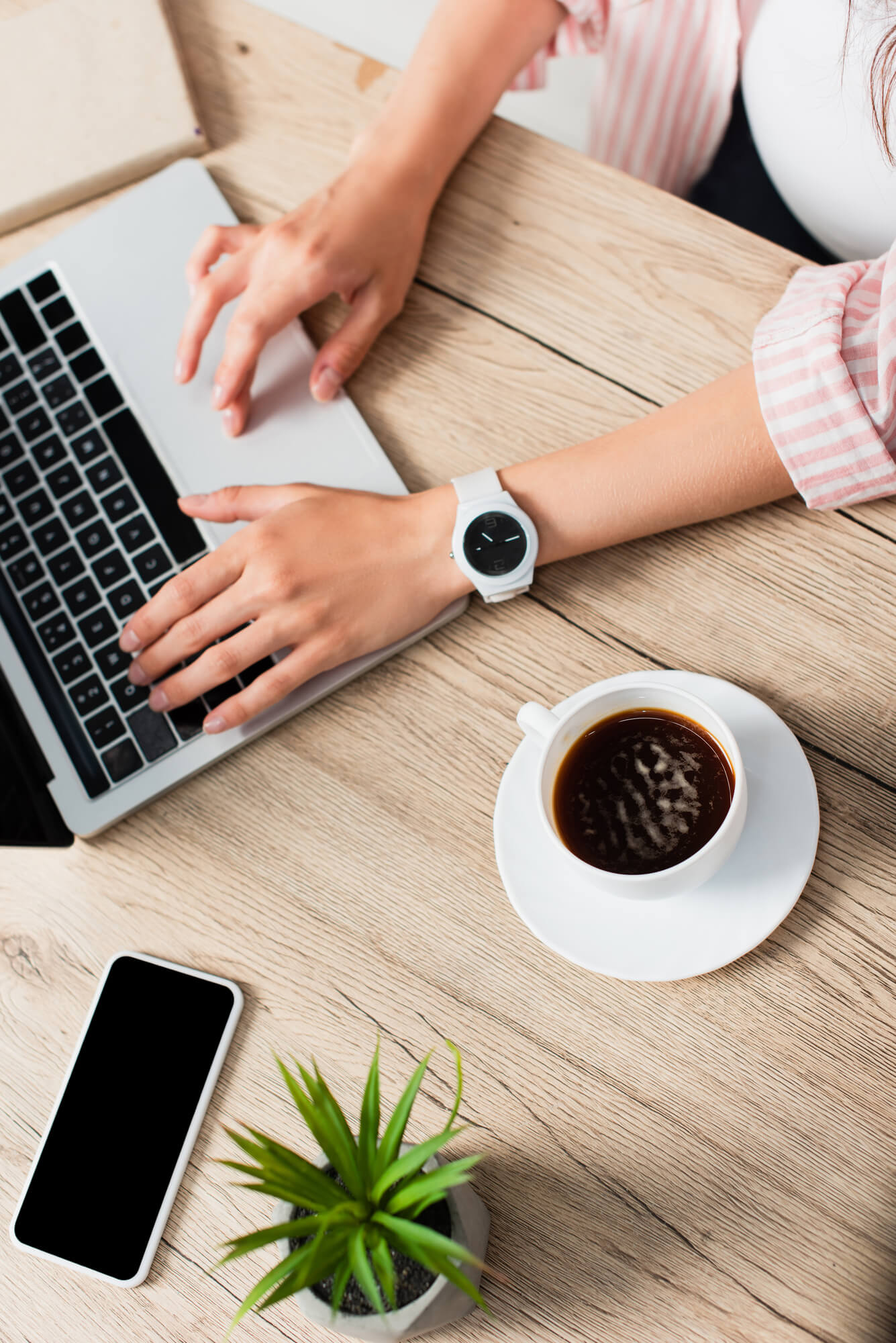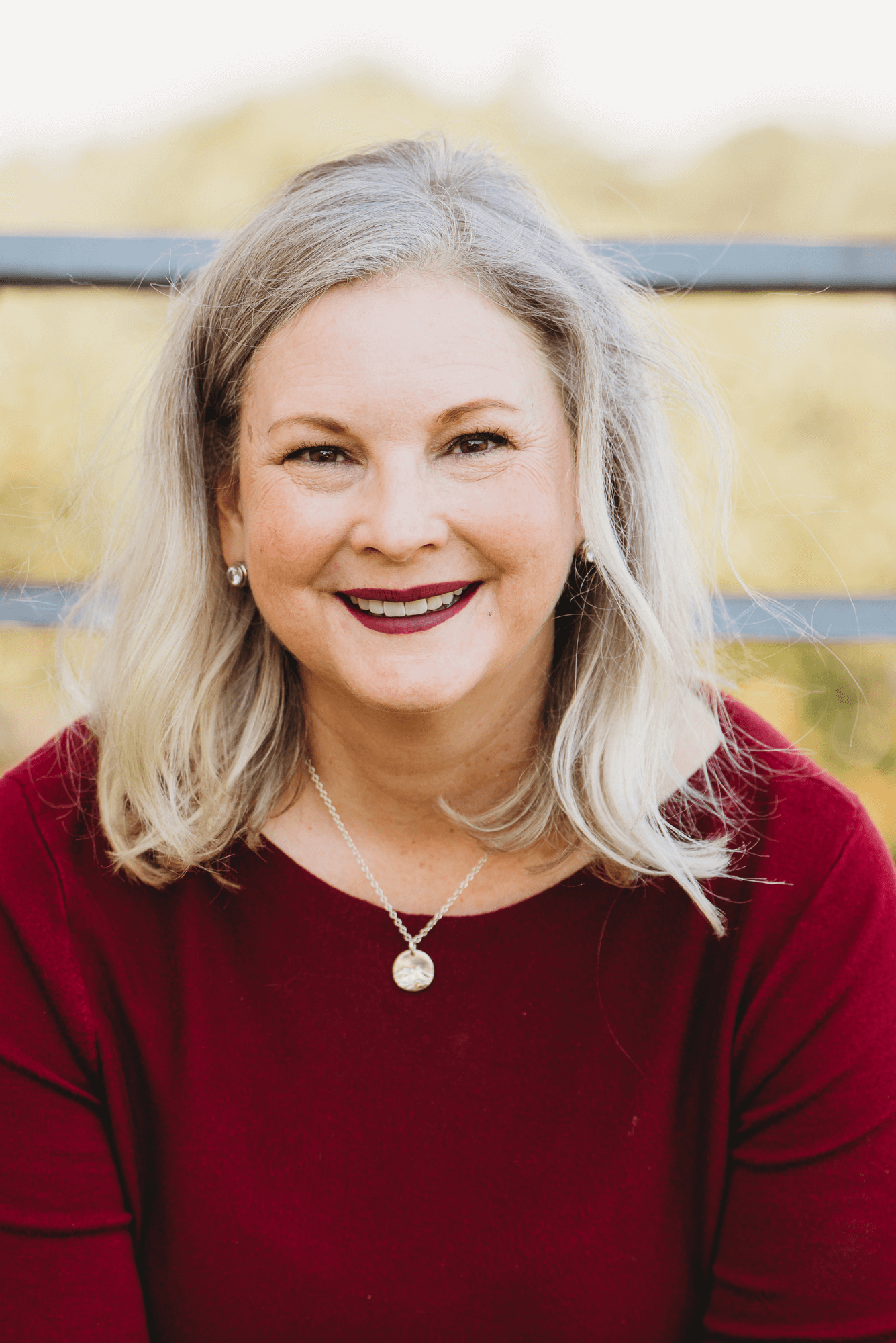 YOUR SUPERPOWER IS HELPING YOUR CLIENTS. writing is mine.
I'm a Registered Dietitian Nutritionist and also have a PhD in Kinesiology. I'm also a Certified Intuitive Eating Counselor and HASE-aligned dietitian.
I had a virtual private practice until I decided to start focusing on writing.
In my private practice it was hard to stay on top of all the writing and content creation that everyone says you "should do." I never felt like there were enough hours in the day to do it all – especially the writing even though writing is something I enjoy.
Because I'm no longer serving clients in my private practice, I can take over your writing tasks so that you can get your ideas out consistently without having to spend hours writing.
Imagine never having to write another blog, newsletter, or sales email again. When we work together you'll never have to worry about having you writing content for your practice again (unless you want to).
That writing perfectionism voice in your head can shut up and go somewhere else. You've got a writing professional in your corner when we work together.
 I can make recommendations to ensure that your website is found when your ideal client Googles what you do so that you'll start getting those inquiry calls and clients.
My SEO training means that you don't need to learn anything about it you don't want to. The copy on your website and blogs will be SEO-optimized so you and your messages will be found by your ideal clients. 
get started with dr. penny writes
set up a call
Set up a call with Dr. Penny by clicking on the "Set up a discovery call" button. Find a time to talk with Dr. Penny about how having a professional writer can help you reach your business goals.
talk with dr. penny
Have your 30 minute call with Dr. Penny. During the call we'll talk about how things are working for you now, what your business dreams are and how to make them a reality.
get writing off your plate
During the call we'll talk about the first steps which is usually a test project to be sure we're a fit. We'll decide the project and timeline so you get writing off your plate.
Individual Blogs – $250
Blogs get your thoughts out to your current and potential clients as well as raise your ranking on Google when done consistently and using keywords optimized for search engine optimization (SEO). I'll find keywords that will work for the topics and write the blogs so you don't have to. 
Blog package – $450
Having at least two blogs a month lets your current and future clients know you've got a lot of information to share. Twice monthly blogs also raise your Google ranking.  This package includes two blogs a month. If you are interested in ongoing content, ask about a retainer agreement.
newsletters – $125
Get writing that newsletter off your plate while still keeping in touch with your people in a compelling way.  If you're interested in sending more than one newsletter a month, or ongoing newsletters, ask about a retainer agreement.  
blog & newsletter bundle – $550
Get two blogs and one newsletter per month. What a relief to get these off your plate while still getting quality, reliable information out to your peeps.
website copy – Based on the project
Your website is your potential client's first interaction with you. If your website copy isn't getting people to make appointments or sign up for your freebie, then a revision of your website can help. Your revised website copy will get more clients making appointments, downloading your freebie, and ranking higher on Google when people search for what you do. 
ask about bundles and retainers for a longer term relationship