Dr. Penny . . .Writes
get writing off your plate



having a Private practice
can be a dream!
getting to do all the things you dreamed about when you became a dietitian
is what it's all about! right?
EXCEPT WHEN YOUR dream PRACTICE TURNS INTO A NIGHTMARE.
You like to know all the things, do all the things, and do them perfectly. You feel like you have to do everything yourself.
As you try to do more and more, your to-do list gets longer and longer. Those things you don't like to do, or don't feel like you're great at start to fall off the list. Things like – you know – writing.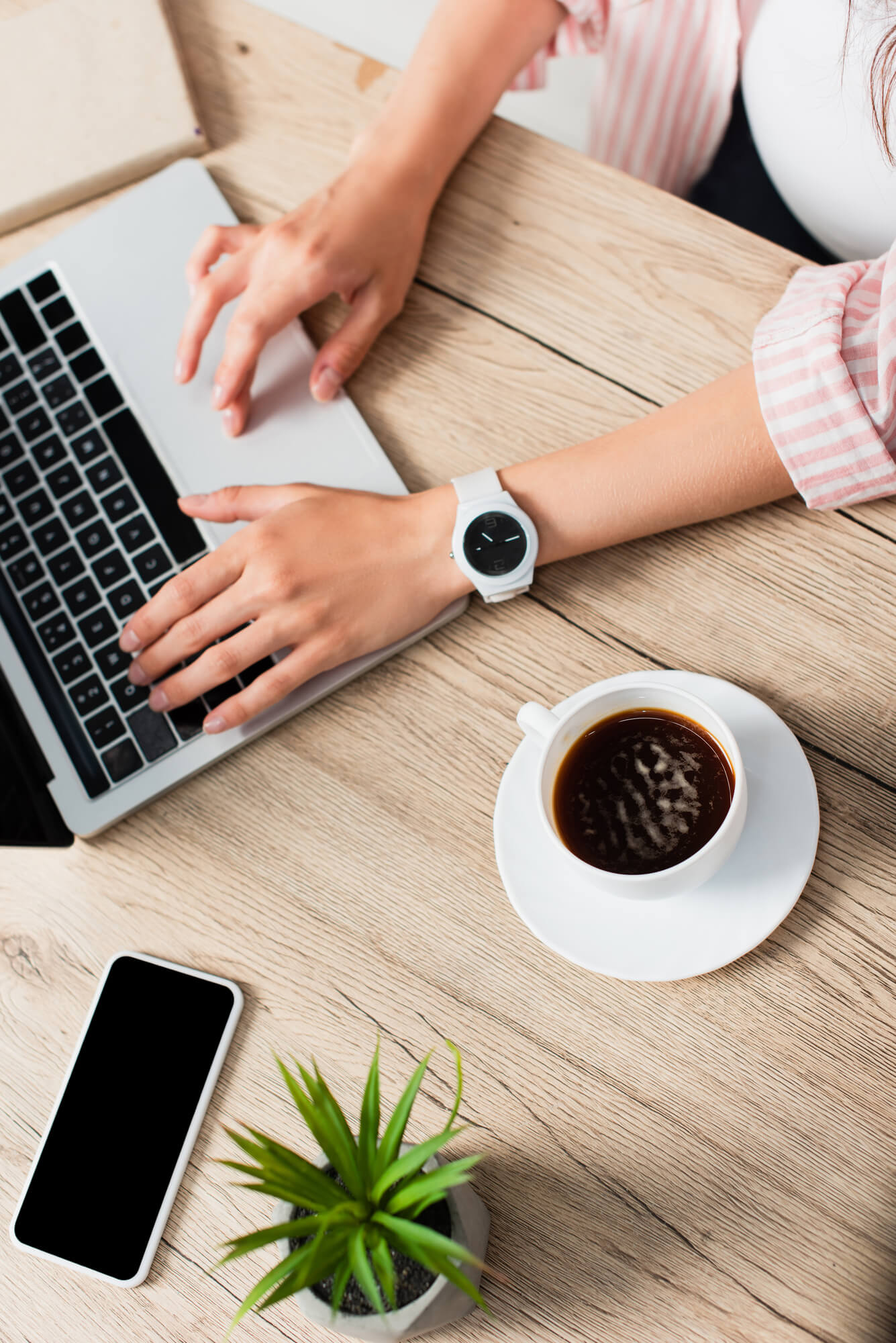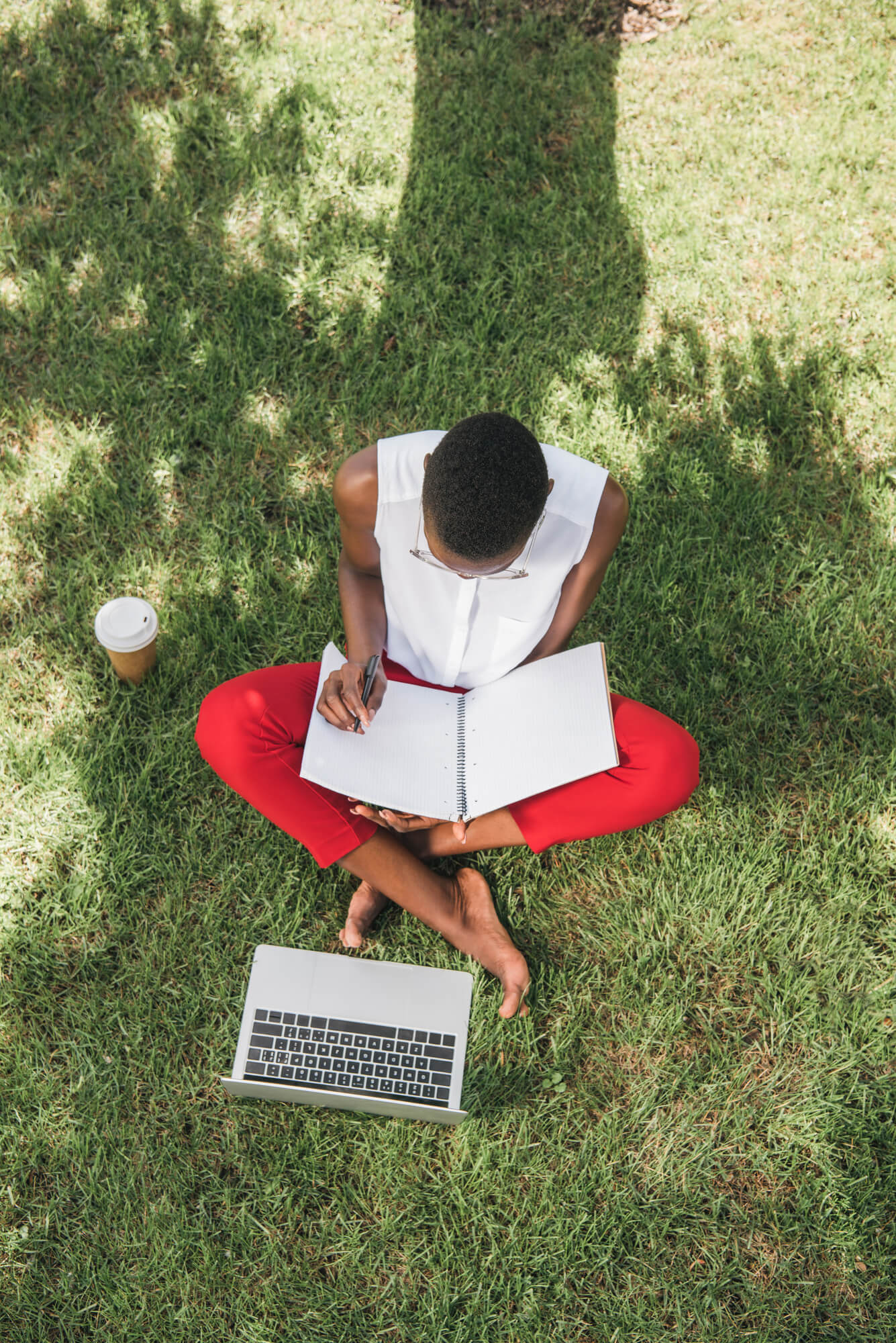 YOUR SUPERPOWER IS HELPING YOUR CLIENTS. writing is mine.
Solving your client's health challenges and helping them live a longer, healthier life is what you do.
I provide content your clients can trust and learn from while helping you be found on Google without you having to do the researching and writing.

That way, you get to focus on using your superpowers and building your dream practice.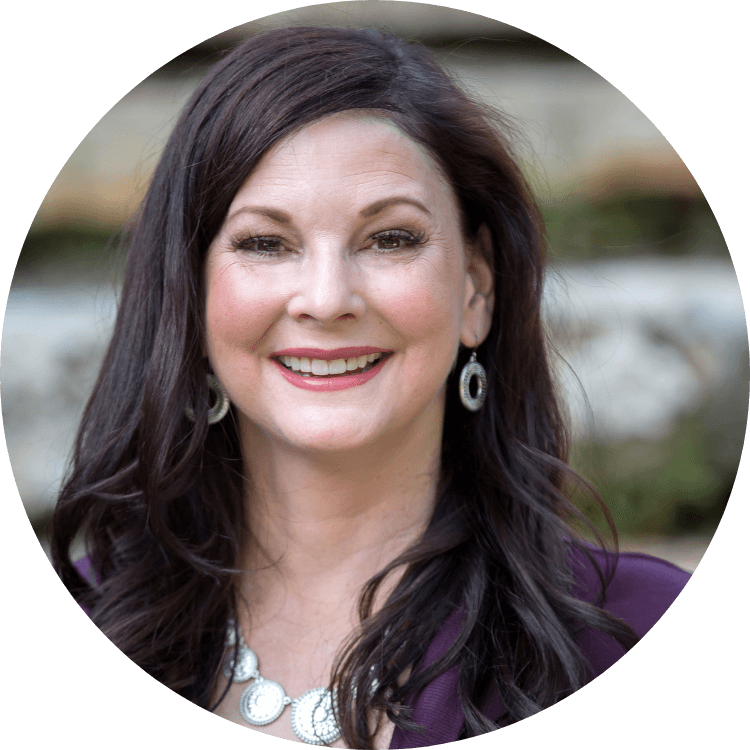 I've been there –
I'm a Registered Dietitian Nutritionist and also have a PhD. My superpower is transforming all that nutrition knowledge we get as dietitians into content like blogs that your clients can understand and use. I put my superpower to work for you so that you become your client's nutrition go to expert..
get started with dr. penny writes
set up a call
Set up a call with Dr. Penny by clicking on the "Setup a call" button. Find a time to talk with Dr. Penny about what information you want to get out into the world.
talk with dr. penny
Have your 30 minute call with Dr. Penny. During the call we'll talk about how things are working for you now, what your content dreams are and how to make them a reality.
get writing off your plate
During the call we'll talk about the first steps which is usually a test project to be sure we're a fit. We'll decide the project and timeline so you get writing off your plate.
set up a call to talk about working together
Individual Blogs – $250
Blogs get your thoughts out to your current and potential clients as well as raise your ranking on Google when done consistently and using keywords optimized for search engine optimization (SEO). I'll find keywords that will work for the topics and write the blogs so you don't have to. 
Blog package – $450
Having at least two blogs a month lets your current and future clients know you've got a lot of information to share. Twice monthly blogs also raise your Google ranking.  This package includes two blogs a month. If you are interested in ongoing content, ask about a retainer agreement.
newsletters – $125
Get writing that newsletter off your plate while still keeping in touch with your people in a compelling way.  If you're interested in sending more than one newsletter a month, or ongoing newsletters, ask about a retainer agreement.  
blog & newsletter bundle – $550
Get two blogs and one newsletter per month. What a relief to get these off your plate while still getting quality, reliable information out to your peeps.
website copy – Based on the project
Your website is your potential client's first interaction with you. If your website copy isn't getting people to make appointments or sign up for your freebie, then a revision of your website can help. Your revised website copy will get more clients making appointments, downloading your freebie, and ranking higher on Google when people search for what you do. 
ask about bundles and retainers for a longer term relationship