Dr. Penny Wilson
non-diet dietitian
& professional writer FOR DIETITIANS
Life is too short to contantly feel judged, guilty, and shameful.
you should feel good about:
Take back
the
time &
energy
you spend
thinking
about food
Learn how to eat what is right for you and how to feel good in your body.
Understand what food works for your body
Learn to silence that hypercritical inner voice
Gain the confidence that comes from feeling good in your body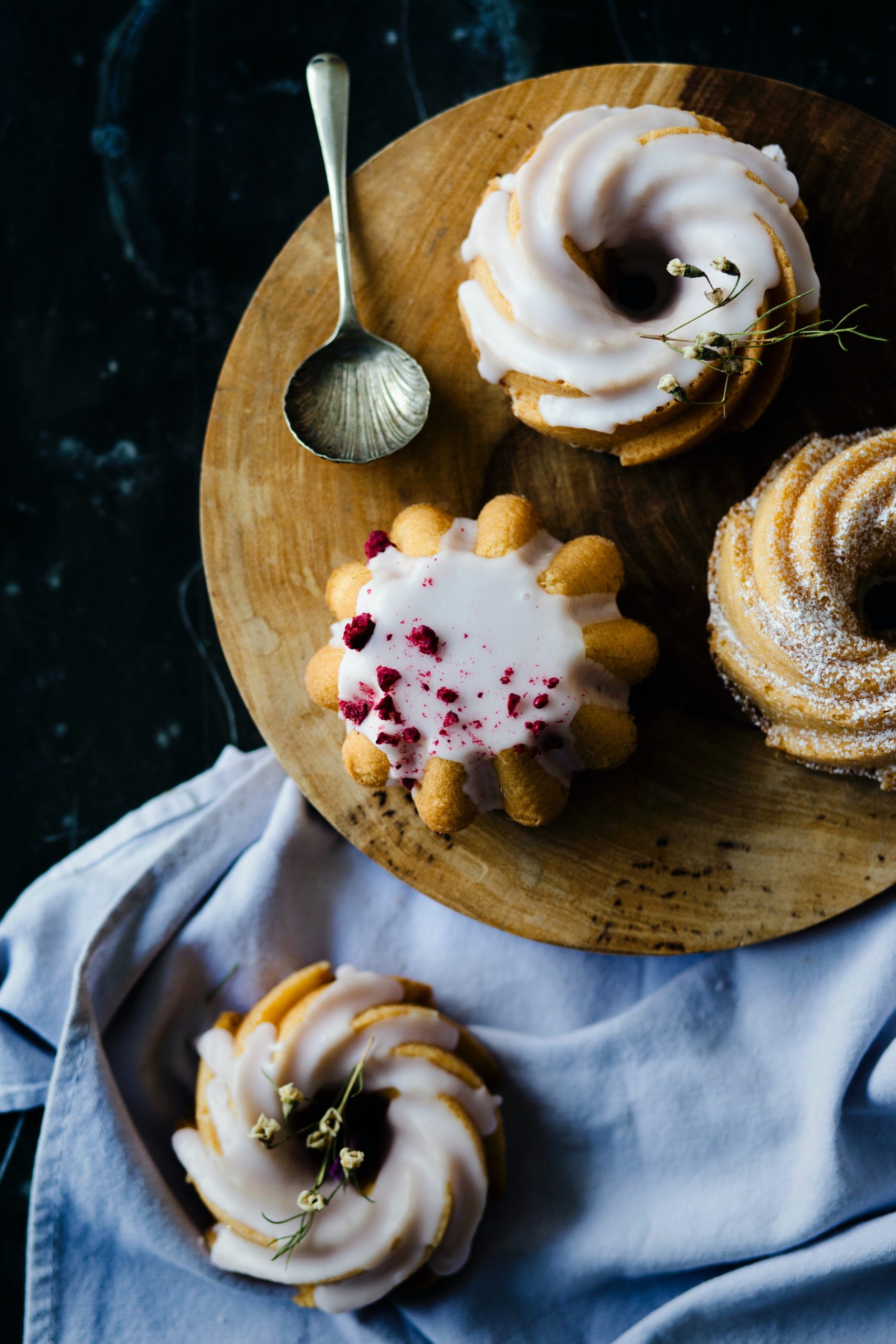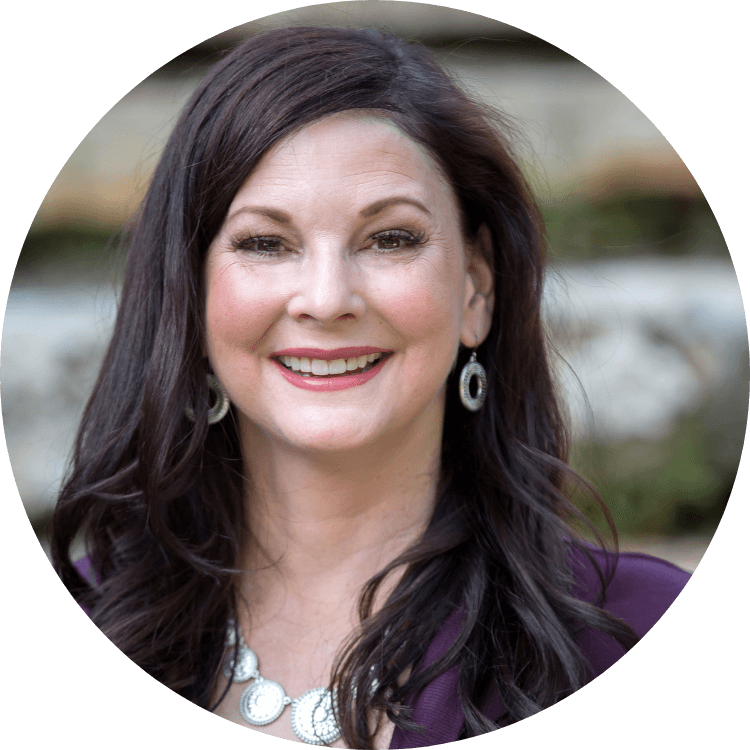 I've been there –
the diets, workouts, cleanses. I know the frustration, shame, sadness. I've learned there is another way. I'm a non-diet Dietitian, Certified Intuitive Eating Counselor, and have a PhD.
get started with intuitive eating
set up a call
Set up a call with Dr. Penny by clicking on the "Setup a call" button. Find a time to talk with Dr. Penny about how you want to make peace with food.
talk with dr. penny
Have your 30 minute call with Dr. Penny. During the call we'll talk about how things are working for you now, what kind of relationship you'd like to have with food and your body and how to get there.
get started making peace with food
During the call we'll talk about the first steps in your personalized process to make peace with food. Each person has a different relationship with food and their body. Your journey will be personalized to you and your needs.
set up a call to talk about working together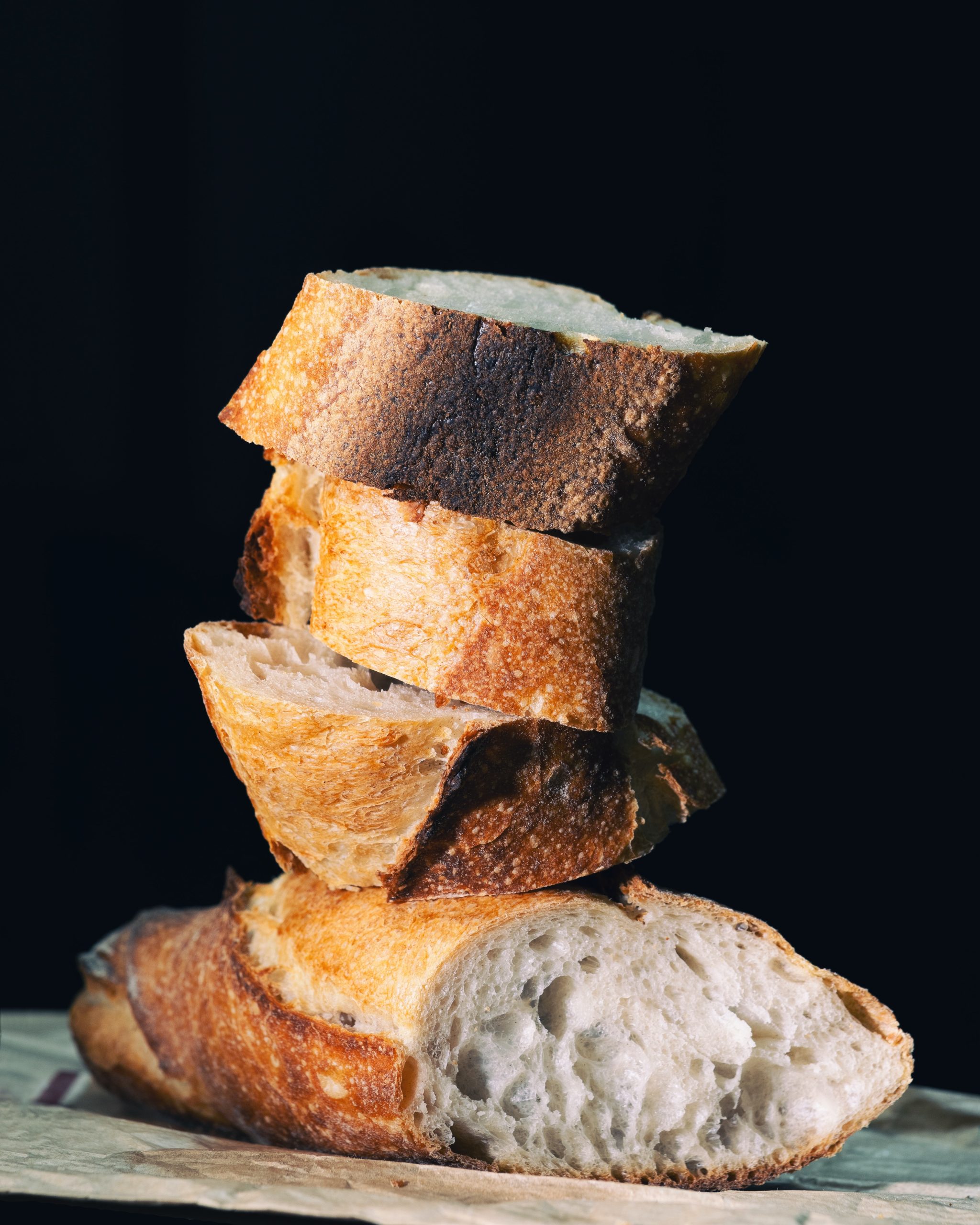 TIRED OF THINKING ABOUT FOOD, FEELING GUILTY ABOUT FOOD, AND FIGHTING YOUR BODY?
You expect to look a certain way.
When you don't there's pressure to change your body by dieting and exercising. You've tried diet after diet, workout after workout, and still don't have that "ideal" body.
You're tired of the diets, the killer workouts, and trying to beat your body into something it doesn't want to be.
The truth is. . .
It's not your fault.
Diets don't work and they never will. There's a different way. 
" I was training for my first half Ironman distance triathlon and realized I needed help with my every day nutrition as well as what I'd be using during the race. On the recommendation from my coach, I got in touch with Penny and we began working together. Penny helped me tweak my daily nutrition and worked with me to get my race nutrition dialed in. Specifically, she guided me through what nutrition to use as my training and racing distances ramped up, and gave detailed and practical feedback when things worked or didn't."
– Jessica K. 
"I consulted Dr. Penny because of a chronic GI condition called Sphincter of Oddi dysfunction which had also led to pancreatic scarring. I was concerned about managing the pain, weight loss, and nutritional deficiencies that came along with this problem. There is no real cure and medical treatment is limited to surgical procedures, which I did not want. Penny listened compassionately to my health history and quickly made recommendations that helped me get to my current state of much better health. Throughout the process Penny was very supportive and helped me achieve a positive attitude about living with this condition."
– Robin
"When considering what to include on your list for improved health in the coming year, I want to recommend you put Penny Wilson's program for gut health at the top of your list. Our bodies need fuel to operate at peak performance but often times we run into obstacles such as foods we can no longer digest or that cause other systemic issues such as IBS (or other gastrointestinal problems)."
– Leslie D.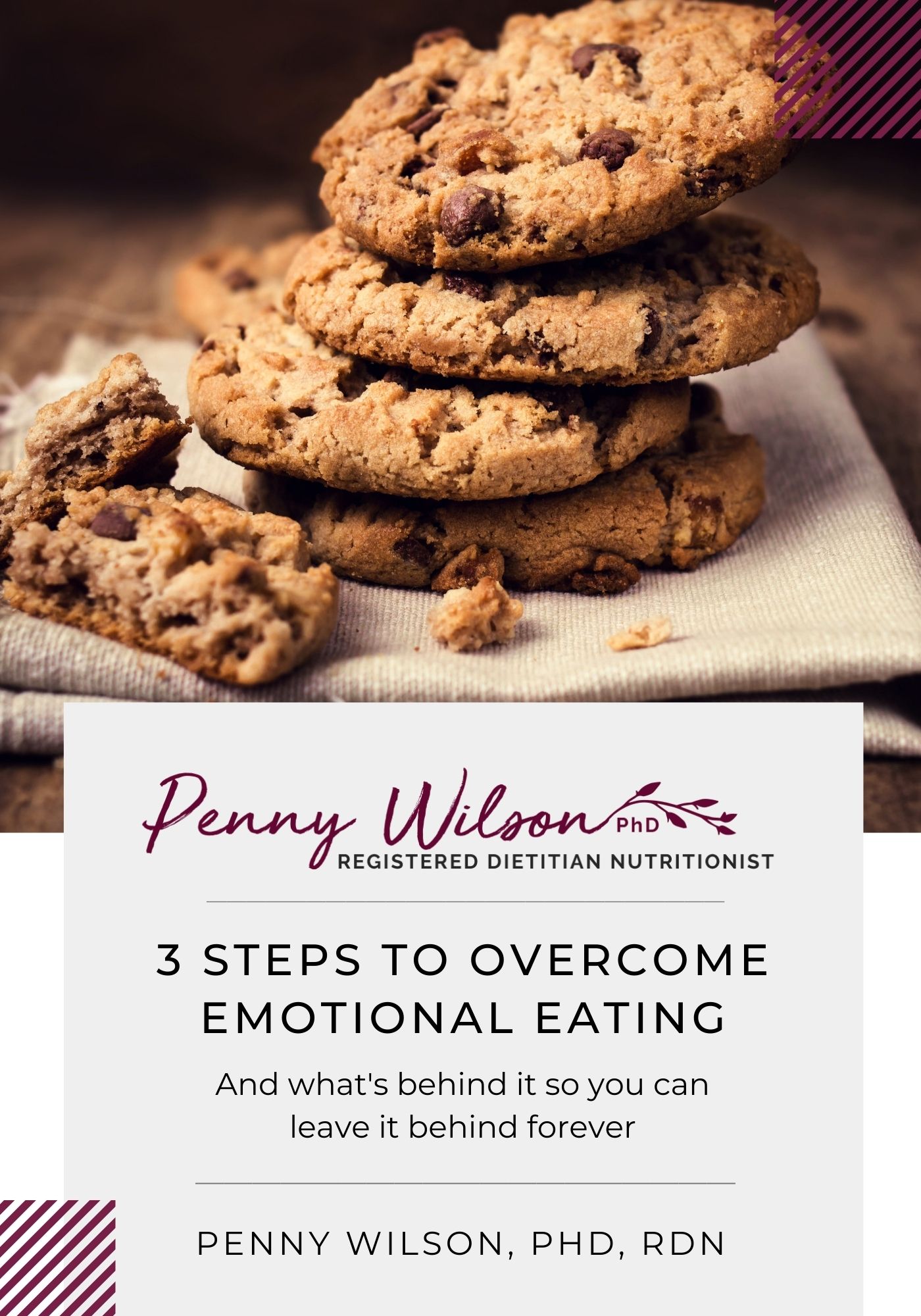 Download the free guide
"3 Steps to Overcome Emotional Eating"
Learn what is behind "emotional eating" and a 3-step process to deal with it.
Some of the most common questions I get are about cravings. People get frustrated because they crave salty, crunchy or sweet foods (I'm talking about you, chocolate). And, it isn't just the craving,...