Dr. Penny . . .Writes
professional writing for  weight-inclusive dietitians 



you started a private practice to change your clients' lives, have a schedule that works with your life, and be paid what you're worth.
what you didn't realize is how much
writing and content creation your practice needs.
Writing can be challenging for any number of reasons. Do any of these sound familiar?
Maybe you feel like you don't have time to stay on top of seeing clients much less having all the time for blogging and sending out newsletters.
What if writing just isn't your thing? 
Perhaps you feel like your writing has to be flawless before hitting "publish." 
You might feel overwhelmed just thinking about writing for your practice.
Rather than thinking about SEO, you'd rather focus on learning more about serving your clients.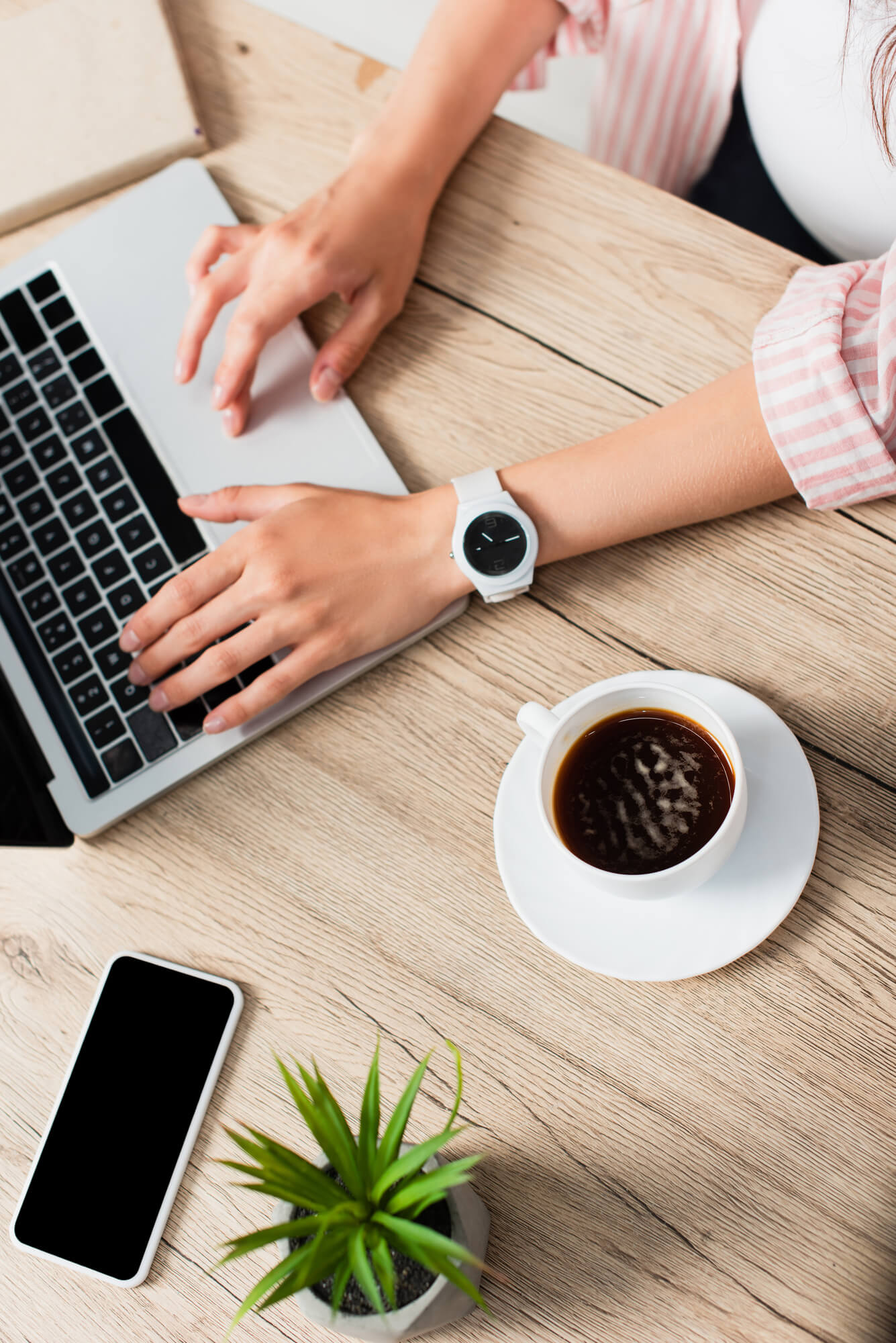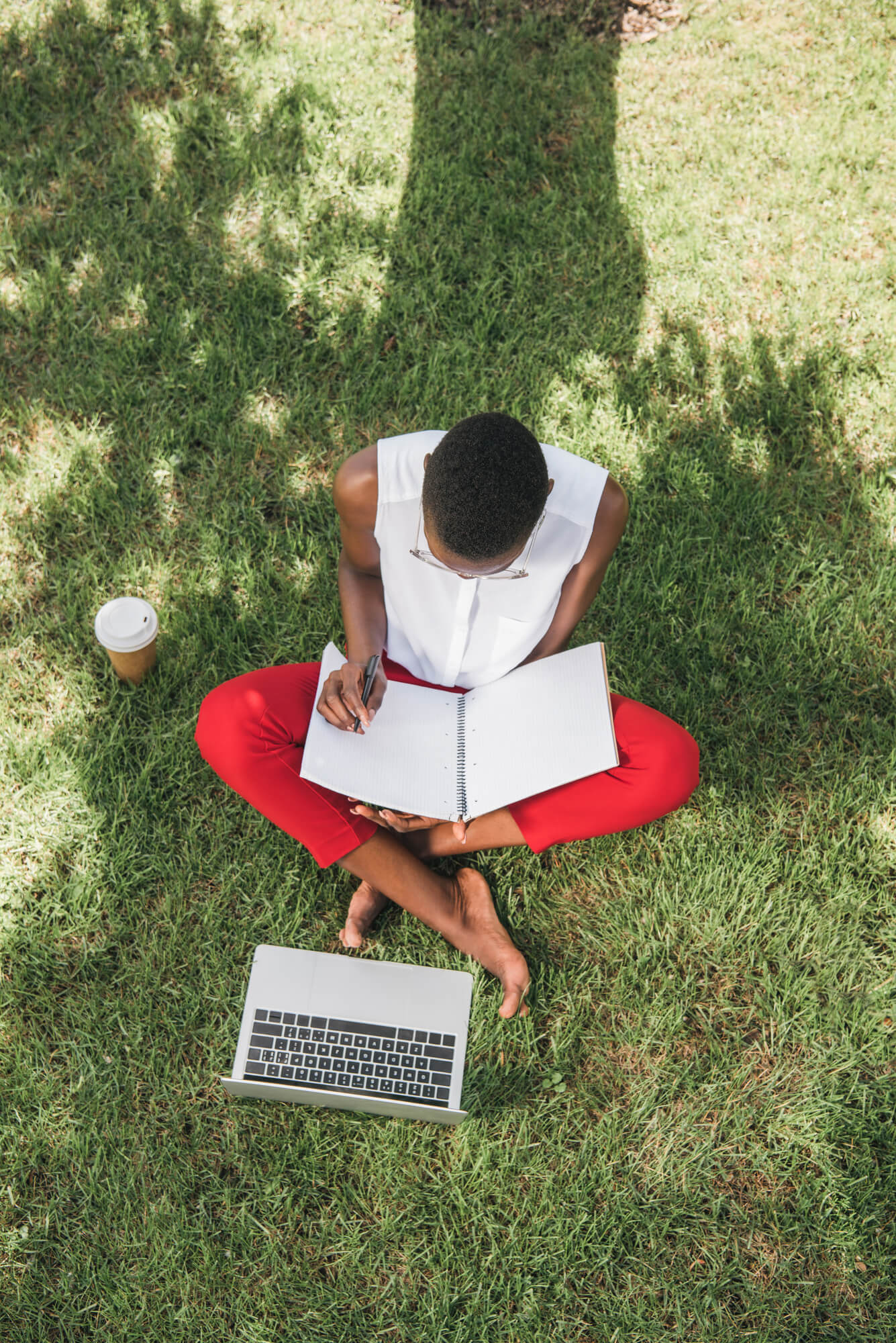 what if you worked with a trusted, professional writer instead?
Imagine:
Never having to move "write blog" to the next day on your to do list because you've run out of time, again.
Having your newsletter written and ready to go ahead of time rather than not getting it out for another week.
Not worrying about spending hours researching because your  professional writer has done the research and gotten the blog done.
Having a partner to take your ideas for blogs and turn them into real words on your website.
Knowing  that you've got an SEO pro who is making sure your website and blogs are being found by  Google, so your ideal clients can find you.
When we work together you'll never have to worry about having to write content for your practice again (unless you want to).
YOUR SUPERPOWER IS HELPING YOUR CLIENTS. writing is mine.
To give you an idea about how I got into writing. . .
I'm a Registered Dietitian Nutritionist and have a PhD in Kinesiology. I'm also a Certified Intuitive Eating Counselor and weight-inclusive dietitian.
I had my own virtual private practice until I decided to start focusing on writing.
In my private practice it was hard to stay on top of all the writing and content creation that everyone says you "should do." And, I know most dietitians are in the same boat.
The problem is that you're so busy that the dream of working on your own schedule has turned into a nightmare of working all hours of the days and night and still not getting everything done.  
You started your practice so you can do things your way. Yet, you can't get what "your way" is out into the world because there aren't enough hours in the day.
But, you don't want just any writer. You need someone you can trust to produce your nutrition writing.
Having a professional writer, who is also a dietitian, on your team means that you can get your unique approach out in the world, in a way that gets found, and speaks to your ideal prospects so they become clients. 
That's what I do for you.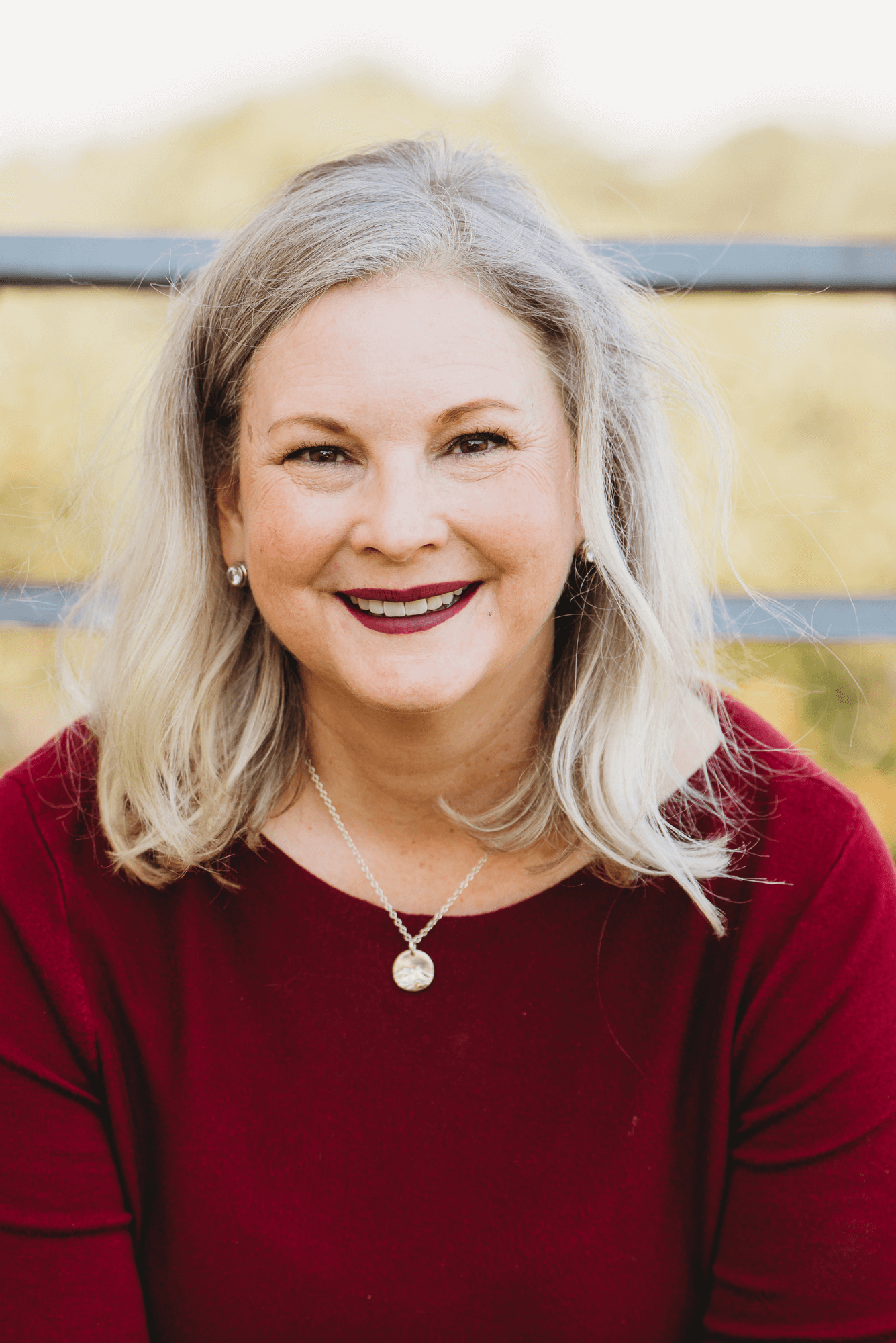 get started with dr. penny writes
HAVE A CALL
Set up a call with me by clicking on the "Let's Talk" button below. During the call, we'll review the goals for your business, and how we can work together to make them a reality.
contract and proposal
After the call, you'll receive a contract and  detailed proposal with options on how we can work together.  If you have any questions we'll work through them so that we're both clear on the project and timeline.
get writing off your plate
I'll start working on the project so you don't have to worry about content creation again.
Get Found and build trust bundle 
You've got your website up, but your ideal clients aren't finding you. What's the deal?
Although a lot of "gurus" like to claim that blogs are dead, in reality, blogs are still a critical part of establishing an online presence and getting found. Blogs help people find your website, show off your expertise, and give an opportunity for your ideal clients to get to know you.
It isn't just about publishing a bunch of blogs then nothing for months. It's about consistency. That means a minimum of two blogs a month. Four blogs a month makes Google even happier.
I hear that groan, "Four blogs? When am I going to write four blogs?"
That's where I help. I'll start by conducting an SEO review of your website. This identifies things that can be fixed to improve your ranking and provide ideas for blog topics.
Next,  we'll work together to establish a blogging strategy and choose topics.
Then, I'll write professional, evidence-based, SEO-optimized blogs that you can publish on your website on a weekly schedule.
Once you've got your blogs published, it's time to let the world know they're there. That's why you also get a blurb to include in your newsletter with each blog.
You also get text for a social media post so all you have to do is copy/paste onto your favorite image and publish it on the social media channel of your choice.
Putting together social media posts and newsletters with you blogs means that your blogs will get more traffic. Google likes traffic. The more traffic your website gets the easier it is for Google to show it when people are looking for what you do.
It's the content creation "Easy" button!
What's included?
One-time SEO audit to help set a content plan

4 blog posts per month

4 newsletter blurbs (1 with each blog post)

4 text for social media posts (1 with each blog post)
Pricing: $1400/month*
How it works:
Set up a call.

We'll talk and decide if we're a fit

Sign the contract and proposal, pay the initial payment

I'll get started on your website's SEO review so we can set your blog strategy
*If you're not ready to jump in with four blogs a month, we can start with fewer.
Website copy – price Based on the project
Your website is your potential client's first interaction with you – if they can even find it. If your website copy isn't getting found or people aren't signing up for your lead magnet or making appointments then it's time to revise your website.
I'll start by making sure it is SEO-optimized so it's found when someone searches for what you do.
Then, the text on your website needs to speak to your ideal clients and gets them to do what you want ,like downloading your lead magnet or making appointments. 
To get started, just click the "Let's Talk" button below.
LANDING PAGES – price Based on the project
Got something to sell and the thought of putting together a webpage for it making you want to shelve the project? Then, I'll help you create a landing page that converts readers into buyers.
No more worrying about what to say and how long to make it. I'll provide the text for the landing page that can be used in any tool you choose 
ask about bundles and retainers for a longer term relationship