PENNY WILSON, PHD
I am Penny Wilson, PhD, RDN. I help dietitians and nutrition brands get the cool things they're doing out in the world.
In addition to being a Registered Dietitian Nutritionist, I have a PhD in Kinesiology. This combination provides me a deep knowledge of nutrition and how the human body works.
I use all this knowledge and my love of writing and passion to help you make more money to the writing, website, and email projects I take on.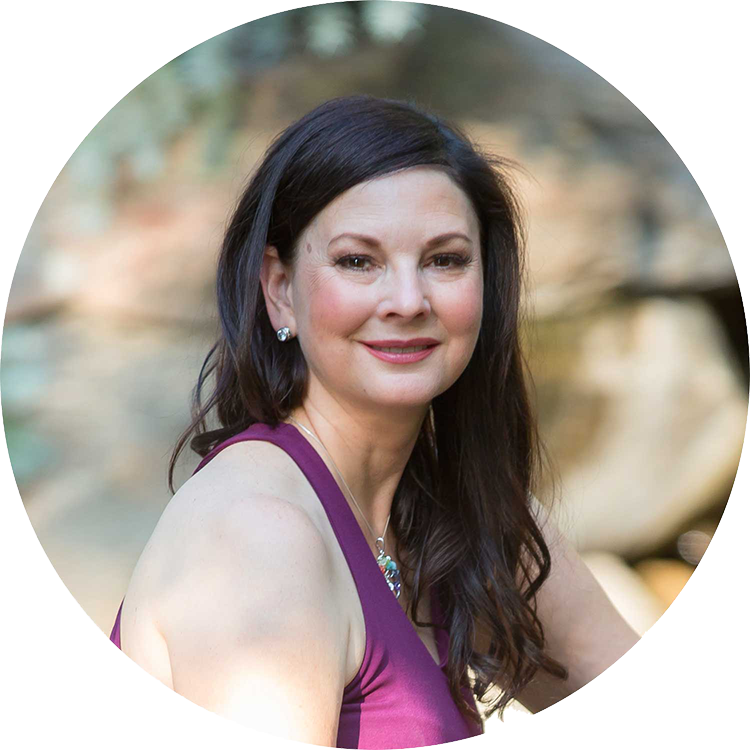 Stepping out of the box. . . .
After having a private practice, I pivoted to writing. Writing provides me the ability to help dietitians and nutrition brands get what they're doing out in the world through blogs, websites, emails, funnels, sales pages, etc.
I've done all these things for my own business as well as those of my clients. I know what does and doesn't work.
If you want to work with a writer who understands, food, nutrition, and how the body works along with how to write compelling copy, just click the "Let's Talk" button below and set up so we can talk about your goals and get them done.
 Community involvement . . . .
I'm a member of the Vail Rotary Club and have volunteered with numerous non-profits in both Houston and Colorado.
For more information on the difference between a "Registered Dietitian Nutritionist" and "Nutritionist" or learn more about Integrative and Functional Medicine, see our Frequently Asked Questions page.