WORK WITH DR. PENNY
Let's talk and see if we're a good fit to work together
If you are interested in working with me, you can setup a complimentary 30-minute Getting to Know You Discovery Call using the form below. During this call, we'll talk about where you are, where you want to be, and how I'd approach your situation.
Before setting up the call, please read through the Making Peace with Food Program page so that you understand my overall approach and your commitment to the program.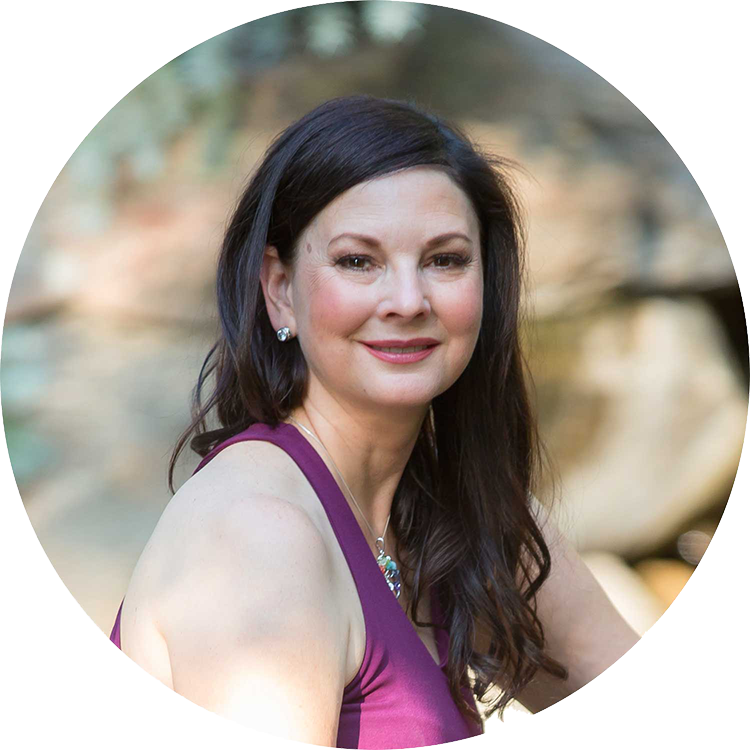 I can help you learn to trust your body and make peace with food. Using the 10 Principles of Intuitive Eating we work together to create a peaceful, healthy, maybe even loving, relationship with food and your body. We will work together virtually – by phone or video – to help you achieve your goals.